Tiki, Vietnam's Amazon equivalent, offers all things to all customers
11/05/2021 | 14:00
(VEN) - Tiki has become Vietnam's leading e-commerce site and the country's second unicorn, valued at over US$1 billion. Its name is derived from two Vietnamese terms - tìm kiếm (search) and tiết kiệm (savings), reflecting the guiding vision of its founder - supplying customers with everything they need at the lowest cost and shortest time.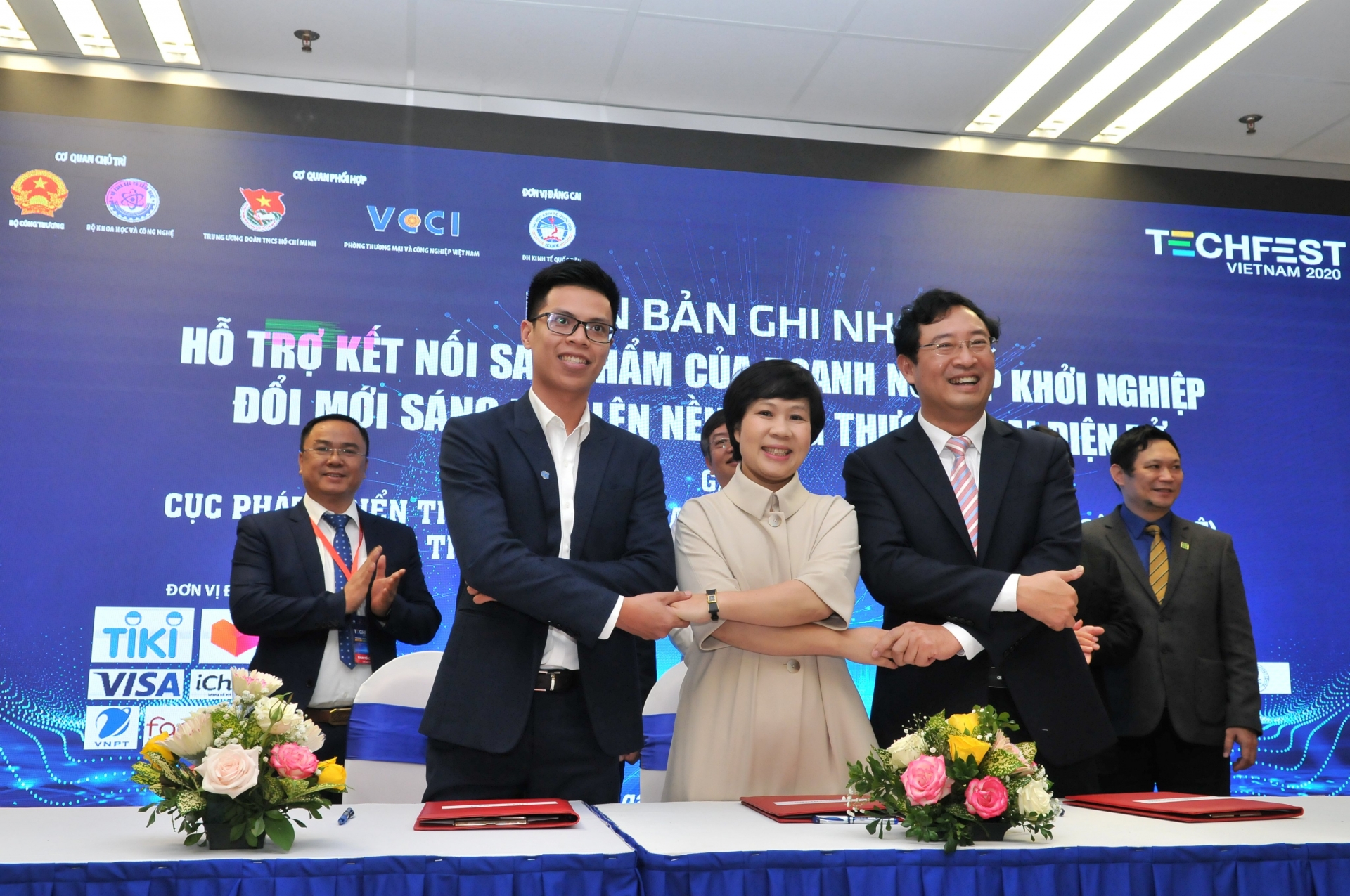 Decade-long journey
Tiki was launched in 2010 and originally started as a platform for selling foreign language books online but currently offers customers everything from diapers to digital services. It has become one of the most trusted, multi-category e-commerce platforms for millions of Vietnamese customers, according to a survey by Nielsen.
The Tiki e-commerce site and the retailer Tiki Trading sell millions of genuine domestic and foreign-made products, including books, newspapers, products for mothers and babies, fast consumer goods, electronic products, home appliances, fashion, beauty services, cosmetics, health products and services, digital services, and cross-border goods.
TikiNOW Smart Logistics (TNSL) has a logistics system and operation area totaling more than 60,000 square meters. The operation center and 12 distribution centers are applying artificial intelligence (AI), Machine Learning and semi-automatic technologies. TNSL is in charge of the entire nationwide supply chain with an average nationwide delivery time of less than two days. In particular, TNSL provides two-hour fast delivery service (TikiNOW 2h) for hundreds of thousands of products.
In 2020, Tiki marked several significant milestones, including the launch of new services on the site, such as the TikiNGON food supply service, which has recorded extremely rapid growth.
In May 2020, Tiki worked with two strategic partners - Sacombank and Visa - to launch the Sacombank Tiki Platinum credit card, offering the best incentives in the market with a cashback rate of up to 15 percent, along with many other attractive offers, especially free shipping for TikiNOW. At the same time, Tiki cooperated with the Vietnam e-Commerce Association (VECOM) and IM Group to implement a project for assisting 500,000 businesses in digitalization and sustainable development of e-commerce.
In August 2020, Tiki launched same-day deliveries and a heavy/bulk package delivery and installation service (aka TikiPRO). Specifically, Tiki launched free of charge TikiPRO service - delivery according to a convenient appointment schedule and free scheduled installation, allowing customers to choose delivery and installation time seven days a week until 10pm.
In November 2020, Tiki signed an agreement with the Ministry of Science and Technology's National Agency for Technology Entrepreneurship and Commercialization Development, and the Newspaper of Industry and Trade to enable startup businesses to open booths on Tiki and develop e-commerce.
Tiki has been voted by YouGov and KPMG as the top-1 e-commerce brand in Vietnam, while Anphabe, and Intage (a market research company) rated Tiki as a top-100 workplace in Vietnam.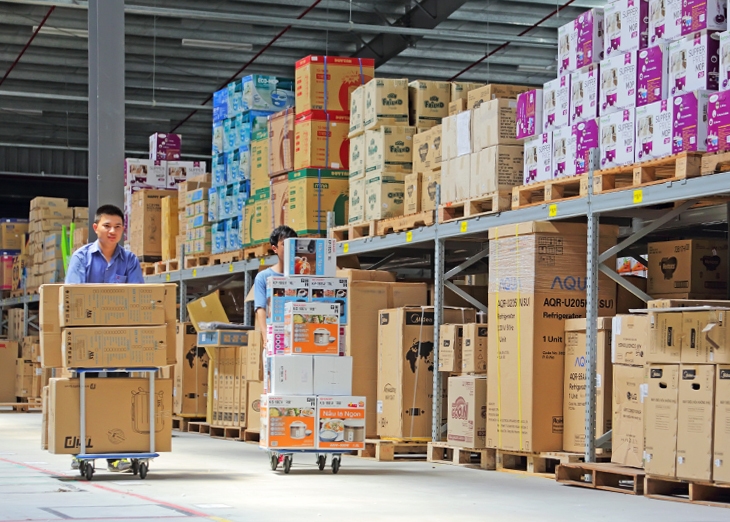 A Tiki warehouse
Promising a breakthrough
Based on its successful initial decade, Tiki has outlined strategies and plans to develop into an open technology platform giving priority to logistics infrastructure and app-in-app. "We want to be able to connect all units in the whole supply chain in order to speed up services, minimize costs and provide the best services for both consumers and businesses," a Tiki representative said.
Referring to app-in-app, Tiki is investing in developing technology infrastructure so that application developers and startups can easily build and set up additional applications on existing platforms.
Tiki targets maximizing value for all its participants on a win-win principle - with its logistics platforms, all Tiki partners can reach millions of buyers and hundreds of thousands of sellers, experiencing the best services at the lowest cost.
To offer products on Tiki, log on to https://tiki.vn/khuyen-mai/ban-hang-cung-tiki, and/or call Tiki's Partner Care: 1900-6034
Trinh Trang
Source: VEN
Original link