Overhaul planned for Bac Ninh industrial cluster development
13/06/2022 | 08:53
(VEN) - The Department of Industry and Trade of Bac Ninh Province, east of the capital Hanoi, is seeking to overcome limitations and boost the growth and efficiency of its industrial clusters (ICs).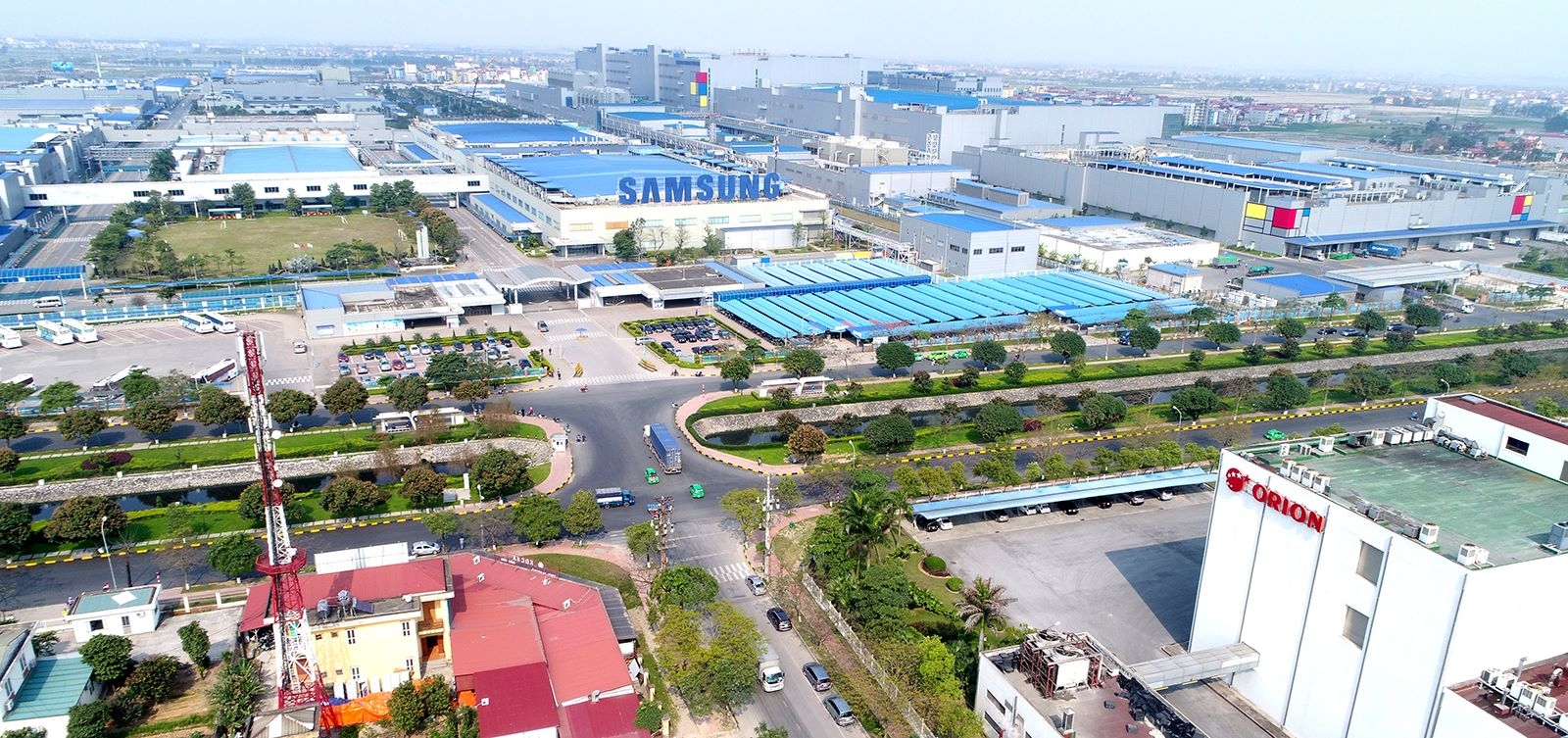 In nearly 20 years of development, Bac Ninh Province's ICs have made important contributions to the province's economy and its industrial production growth. Currently, 23 out of 37 ICs have been put into operation, creating jobs for about 50,000 workers. The average annual IC growth is at a two-digit level, accounting for a significant proportion of the total provincial industrial production value.
However, the IC development also faces limitations in terms of internal roads, trees, litter and wastewater treatment facilities, especially in craft villages, while the management of the IC infrastructure construction is ineffective.
The flaws stem from the fact that these ICs were established before state agencies issued various regulations regarding the development process. In addition, some ICs are funded by commune-level People's Committees, which do not always conform to regulations. The province also lacks attractive mechanisms for drawing infrastructure investors.
To address these issues, the Bac Ninh Department of Industry and Trade is coordinating with relevant units on a draft IC development planning to 2030, with a vision to 2050, which proposes a number of solutions.
These include developing mechanisms for investment in IC infrastructure to deal with environmental issues, for limiting or stopping projects that cause environmental pollution, and giving priority to businesses that produce finished goods for consumption.
The provincial people's committee will establish an advisory steering committee to direct the conversion of about 15 ICs into urban, commercial and service areas, and ease difficulties in land clearance, construction and enterprise development.
An organization will be formed to manage and implement technical infrastructure and public services in ICs funded by the communal People's Committee, and if conditions permit, contract bidding will be handed over to private enterprises for management. For ICs invested by enterprises, management will be maintained in accordance with current regulations.
The industrial clusters (ICs) planning in Bac Ninh Province for the 2021-2030 period with a vision to 2050 is based on a vision of sustainable development associated with in-depth structural conversion of local industries, and increased added value, contributing to creating jobs and promoting socioeconomicdevelopment.
Viet Nga
Source: VEN
Original link