US IPO of VinFast could be delayed due to scrutiny over SPAC
28/05/2021 | 17:26
VinFast – the vehicle arm of Vietnam's biggest conglomerate Vingroup – may have to delay its initial public offering (IPO) in the US due to heightening scrutiny over US regulations.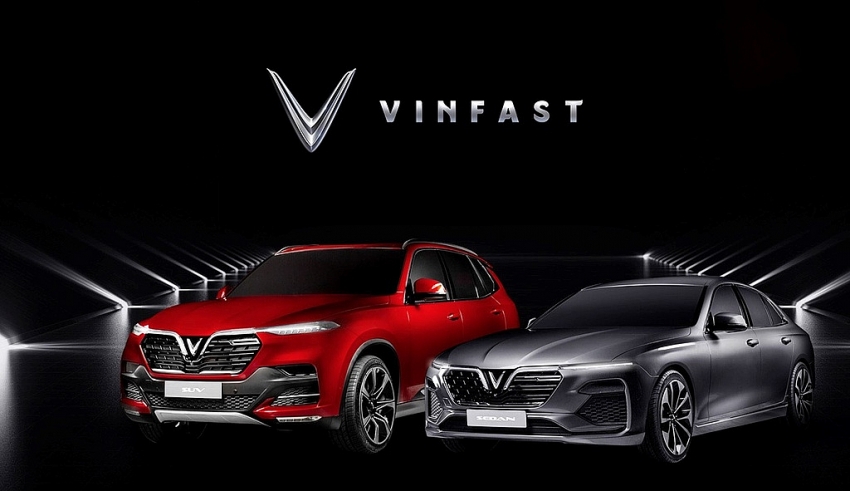 Last month, the automaker VinFast announced that it was considering an IPO on the New York Stock Exchange (NYSE), potentially raising as much as $2 billion.
At the time, Reuters reported that VinFast could be valued at around $50 billion after a successful listing. Furthermore, Credit Suisse was to lead the potential transaction.
"VinFast is working with advisers including JPMorgan and Deutsche Bank in the syndicate for the U.S. listing," Le Thi Thu Thuy, vice chairwoman of VinFast's parent Vingroup, told Reuters.
VinFast's preferred scenario is to merge with a Special Purpose Acquisition Company (SPAC) for a US listing.
SPAC are blank-check companies that raise money from the public with a goal of buying a business and taking it public.
However, Reuters noted that the talks with the SPAC have not made much headway in coming up with deal proposals or a specific timeline for the listing due to uncertainties surrounding SPACs regulations in the US.
SPACs have surged globally to a record $170 billion this year, outstripping last year's total of $157 billion, according to Refinitiv.
"The boom has been fueled in part by easy monetary conditions as central banks have pumped cash into pandemic-hit economies, while the SPAC structure provides startups with an easier path to go public with less regulatory scrutiny than the traditional IPO route. But the frenzy has started to meet with greater investor skepticism, and has also caught the eye of regulators," CNBC wrote.
According to InstitutionalInvestors, the Securities and Exchange Commission (SEC) is stepping up scrutiny of SPAC, which exploded in popularity during the pandemic as a way for early-stage companies to go public without the regulatory scrutiny of a traditional IPO.
Previously, Reteurs also reported on the SEC has heightened its focus on SPACs in recent months through a series of public statements, new guidance and a Wall Street bank inquiry led by the agency's enforcement team.
"VinFast was still carrying out procedures needed for the US listing and would make an announcement later," Thuy added.
By Lam Tien
Source: VIR
Original link