Vertica introduces the Unified Analytics Platform in Vietnam market
07/11/2022 | 14:21
The rising demand for analytical database solutions in the Vietnam market has generated the potential playground for not only local data and analytics service providers but also global ones. One of the prominent data analytics companies joining this competition is Vertica, a leading provider of next-generation analytical database platforms enabling enterprises to ramp up analytics capabilities at high performance and scale.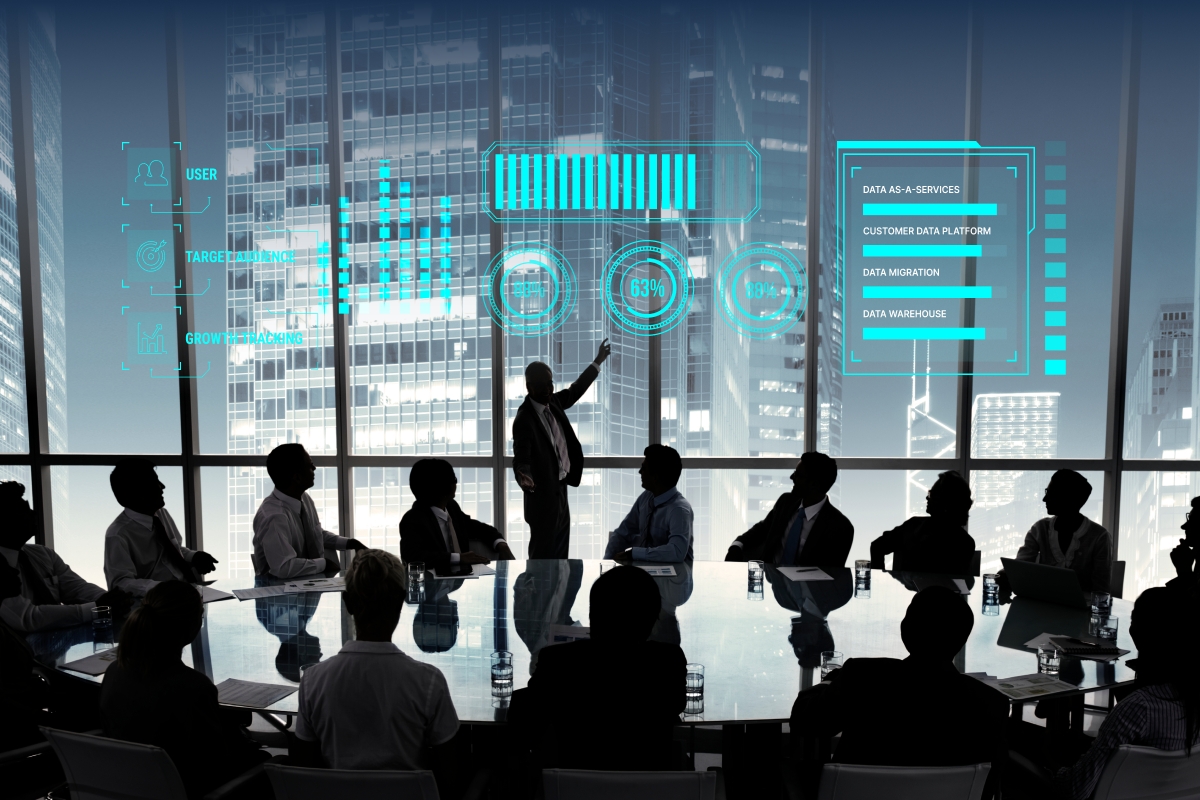 In comparison with other data analytics solutions, Vertica offers linear processing speed scalability that ensures the analytics process's effectiveness regardless of how large a data collection grows.
Considering the opportunities to help Vietnamese enterprises harness big data's power, the representative from Vertica has introduced the Unified Analytics Platform. This solution combines the power of a high-performance MPP query engine with advanced analytics and machine learning to bring to corporations actionable analytical insights for better product innovations and customer experience. With the help of this platform, organizations can effortlessly scale their SQL analytics in the cloud, on-premises, and in hybrid environments.
With over 16 years of experience in the data analytics industry, Vertica has worked with 1000+ corporations across all industries, such as financial service, healthcare, manufacturing, etc. Besides the US market, where its headquarters is located, the company continues growth and expands its presence around the world, especially in emerging markets such as Vietnam.
When entering the Vietnam market, the company has worked with KMS Solutions - a reputable technology consulting firm. KMS Solutions has worked with many global enterprises to harness big data's power. With a team of world-class data analysts, the company has offered various data analytics services, including Data as-a-service, Data warehouse, Customer data platform, and Data Migration, to help clients make insightful operational decisions. With years of operation in the Vietnam market, KMS clearly understands the opportunities of this market and the specific requirements of local enterprises for data analytics services.
Damien Velly, ES&A Director of KMS Solutions, said: "Many data-driven enterprises are now encountering difficulties in leveraging the tremendous amount of insights to improve their products and services. By bringing together KMS Solutions' highly-skilled data experts and Vertica's Unified Analytics Warehouse solutions, the analytically intensive demands of enterprises can be met."
From the research of TechSci, Vietnam's Big Data and Business Analytics Market size is anticipated to grow at a significant rate for the period of 2023-2027. The new-generation data analytics solutions are expected to support Vietnamese enterprises solve possible data challenges by changing their approach to data analytics while applying new methods and technologies.
PV
Source: Vietnam Economic News
Original link