Tan Hoang Minh would sell 2-3 properties to pay back to bondholders
15/04/2022 | 14:34
Do Hoang Minh, the newly-minted chairman of property group Tan Hoang Minh, revealed that the corporation would offload at least two or three projects to ensure bondholders' rights and obligations.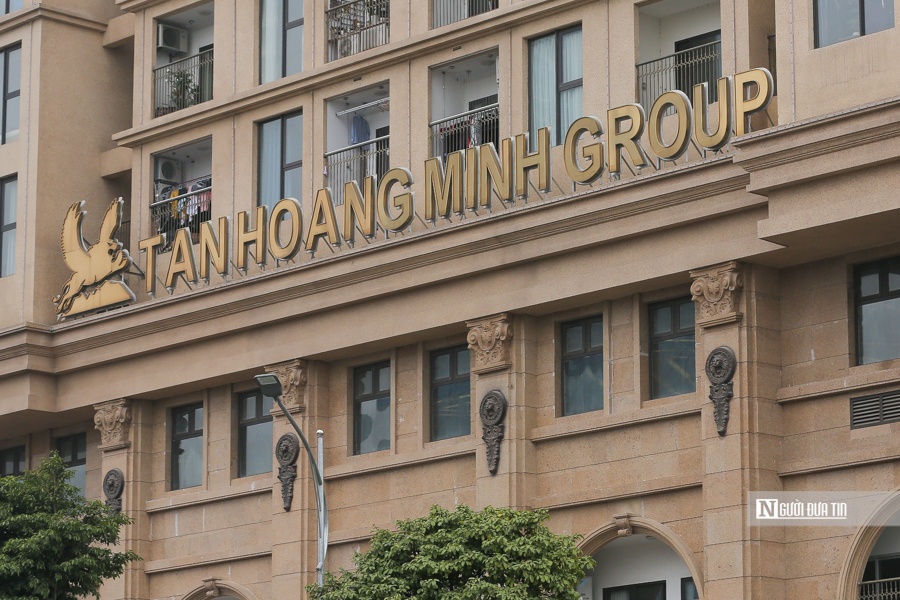 "We are dedicated to doing so, given Tan Hoang Minh's potential and the existing projects. The corporation is selling projects to compensate investors and avoid arising problems as quickly as possible," said Minh at a recent meeting on April 13.
"An appropriate way out to address the lingering issues," he said, "is still subject to the further direction of local authorities."
Following the meeting with the client, Tan Hoang Minh also issued a notification stating that it is "making tremendous efforts to resume operations" while at the same time taking the best possible means to repay money owed to bondholders.
As Tan Hoang Minh explains, the matter is still under investigation. The companies promise to shortly offer a payment plan that works for their customers.
The group has agreed to find a way to reimburse investors for the full purchase price of their principal bonds. However, relevant parties would negotiate later on how to reach a mutual agreement on bonds yield.
Numerous bondholders said that, despite the fact that the bond is due for payment, the funds have not yet been obtained.
Tan Hoang Minh has completed three projects in Hanoi, including D'Capitale, D'Palais Louis, and D'El Dorado II, in addition to the three buildings now under development.
Last week, nine of Tan Hoang Minh's private bond transactions have been cancelled, which has caused quite a stir in the local financial system.
Trung Duong
Source: VIR
Original link